Tech
With the Galaxy S22 Ultra, you will stand out on social networks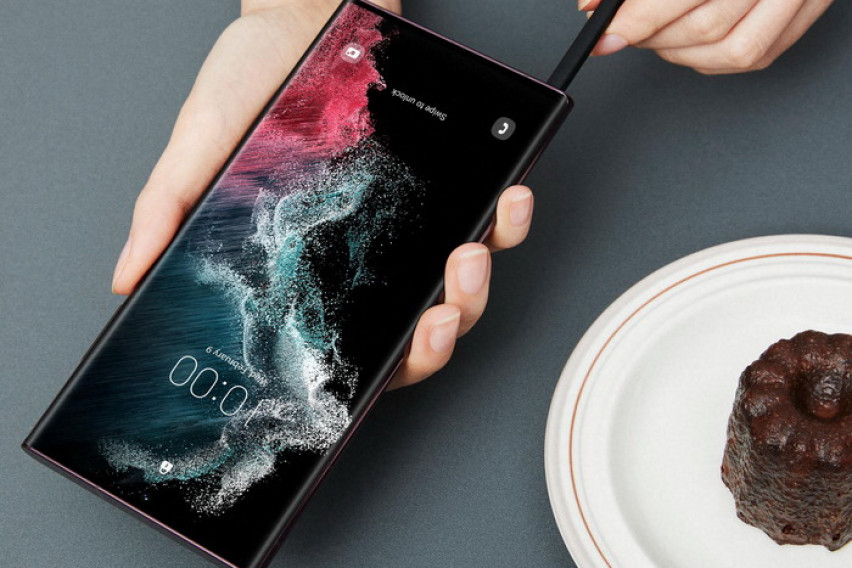 Mobile phones are with us almost every day of the week almost 24 hours a day, and posting content on social networks more and more often determines our style, lifestyle and interests.
The trend makes following all innovations a necessity. To keep up with the times, even before that, Samsung has introduced the latest Galaxy S22 Ultra.
Photos reflect your style day and night
With the Galaxy S22 Ultra, it is possible to record videos in any lighting conditions without having to edit them later. This device has a 2.4 um pixel sensor – Samsung's largest pixel sensor to date, which allows its camera lens to capture more light and data, as well as optimize brightness and video detail.
Additionally, the enhanced Super Clear Glass lenses of the S22 Ultra help to create more beautiful and clear night videos without glare. Also, the auto-framing video ensures that the camera records exactly what you want, whether it is for one or ten people.
Samsung's smartest camera provides a zoom that will bring the user up to 100x closer to the action, and with new features based on artificial intelligence such as Portrait mode, the Galaxy S22 Ultra is designed to make every photo look professional. It has an ultra wide 12 MP camera on the back, 108 MP wide and two 10 MP telephoto cameras, while the front camera has 40 MP.
The Galaxy S22 Ultra has exclusive access to the Expert RAW application, which features a comprehensive range of in-camera editing tools that provide the same experience as a DSLR camera and offer more creative enjoyment.
A touch of creativity with the S Pen
For the first time ever, the Note S series' favorite pen comes with an S-Series device – and is the fastest and most sensitive S Pen ever made. With 70% less latency, you can write and draw more naturally on your S22 Ultra widescreen and explore applications in new ways.
With the S Pen, the S22 Ultra becomes more than just a phone. Takes on the features of the Note series and creates new opportunities for creativity and finishing work. The result is a mobile experience like never before. With this pen, everything you want to express on social networks will become a reality.
Top performance is in your hands
In addition to the creative work provided by this device, you also have a companion who is so resilient that you can easily and efficiently follow every activity on social networks. The S22 Ultra is part of the first Galaxy S series equipped with the latest 4nm processor for the most advanced data processing using artificial intelligence and mechanical learning. It also has Wi-Fi 6E, which is even twice as fast as Wi-Fi 6.
This means that you can enjoy the unmatched performance of all the applications you use the most, whether you take photos all day or use them for business purposes. This device also supports super fast charging of 45 W, so you can record video for over 50 minutes – after only 10 minutes of charging.