News
With the blessing of Musk, the Canadian truckers headed for Ottawa to fight vaccine mandates
"I have been driving everything for everyone for two years. I was without a toilet, without a shower, I was hungry on the roads for days. "Suddenly, the government thought it was worried about my health," said one truck driver, commenting on the federal government's decision to require all truckers crossing the US border to be vaccinated.
"My husband and I spent the last 269 days separately working for Canada and providing goods and services to the market and to Canadians," said one woman who took part in the protest.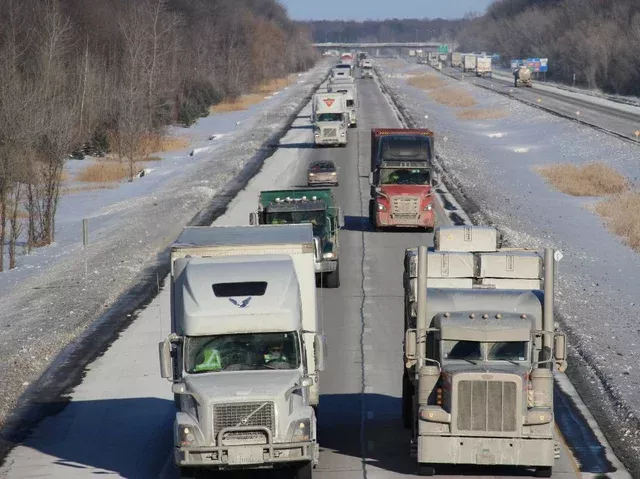 The Truckers' Guild says 90% of its members are vaccinated but there is a minority who do not want to be vaccinated.
Prime Minister Justin Trudeau claims that the opposition is spreading fears about vaccination and that the Conservatives are backing the truckers:
"We will hear all sorts of things now, but we can not disparage the thousands of hard-working drivers who have shown that they obey the law and who, to be honest, have helped us a lot over the years," said one opposition lawmaker.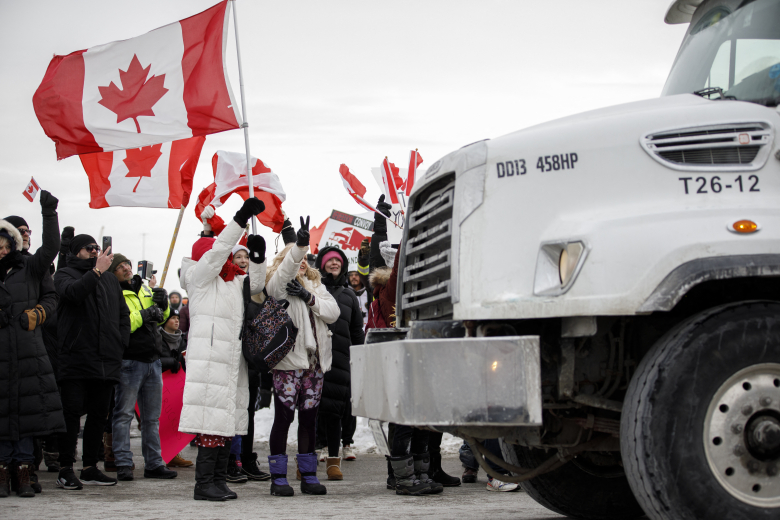 The Ottawa Truck Campaign, which receives support from citizens across the route, is also encouraged by the support of Elon Musk, who said:
"Canadian truckers are the law!"