News
We do not threaten, we do not issue ultimatums: Russia is clear – "We only warn"
Moscow's proposal for security guarantees is not an ultimatum or a threat, but a warning, Russia's Deputy Foreign Minister Alexander Grushko said in an interview with Kommersant newspaper.
"We are not threatening anyone. We are warning. Our position is absolutely clear and predictable. We have made it clear and we are now waiting for an equally honest response," he said, adding that NATO was well aware of the military-technical measures Russia could take.
"We do not hide our opportunities, we act very transparently," Grushko added.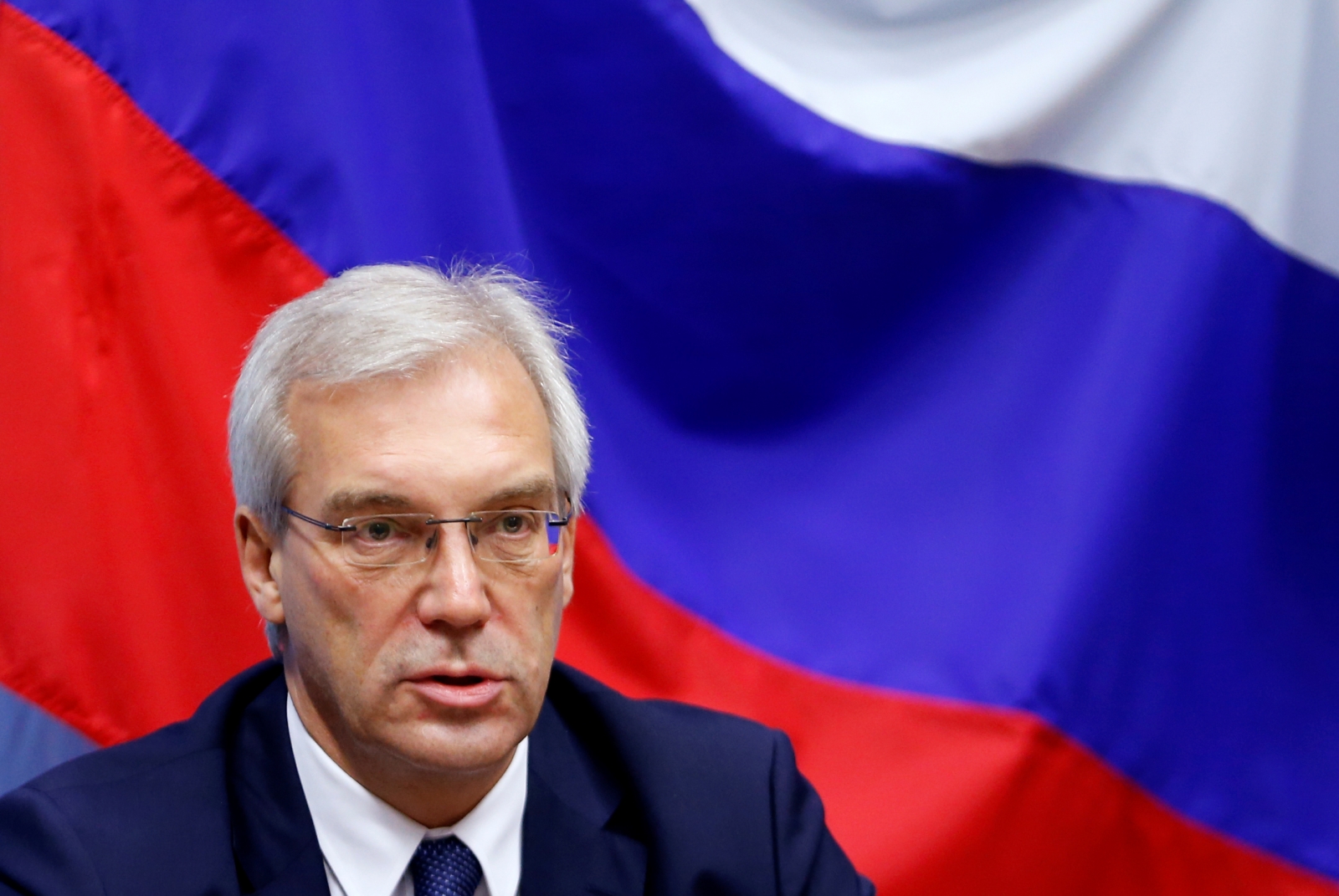 At the same time, as the Deputy Minister noted, the concrete measures will depend on what military potential can be used against Russia's interests.
He said Moscow would decide whether to resume dialogue with NATO and the United States on Russia's security guarantees following Russia's "written response to the written proposals."
Grushko dismissed allegations that Russia, with its proposals for security guarantees, was trying to return to a zone of influence in the world.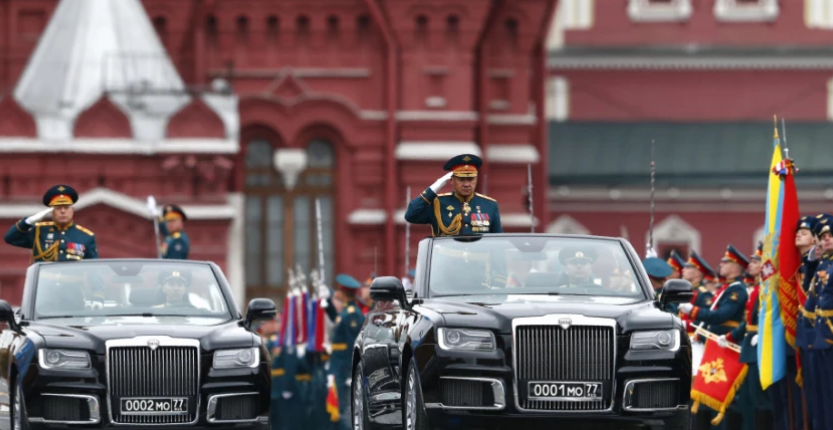 "It is clear to everyone, even to the uninitiated, that the NATO enlargement project has two geopolitical tasks. The first is to establish a zone of influence and expand it. The second is to look for an adversary. "We want to restore the zone of influence. In fact, they just want to establish and expand such a zone to the maximum," the diplomat concluded.