Tech
These are the phones with the highest radiation levels, is yours on the list?
The Bundesamt für Strahlenschutz, the German Federal Office for Radiation Protection, has published a list of the most radiant smartphones.
Nowadays we all use mobile phones every day and they are within our reach 24 hours a day.
When we are at work and when we walk, the phone is in our pocket, when we are transported and when we are at home it is in our hands, when we sleep it is on the table next to us, etc.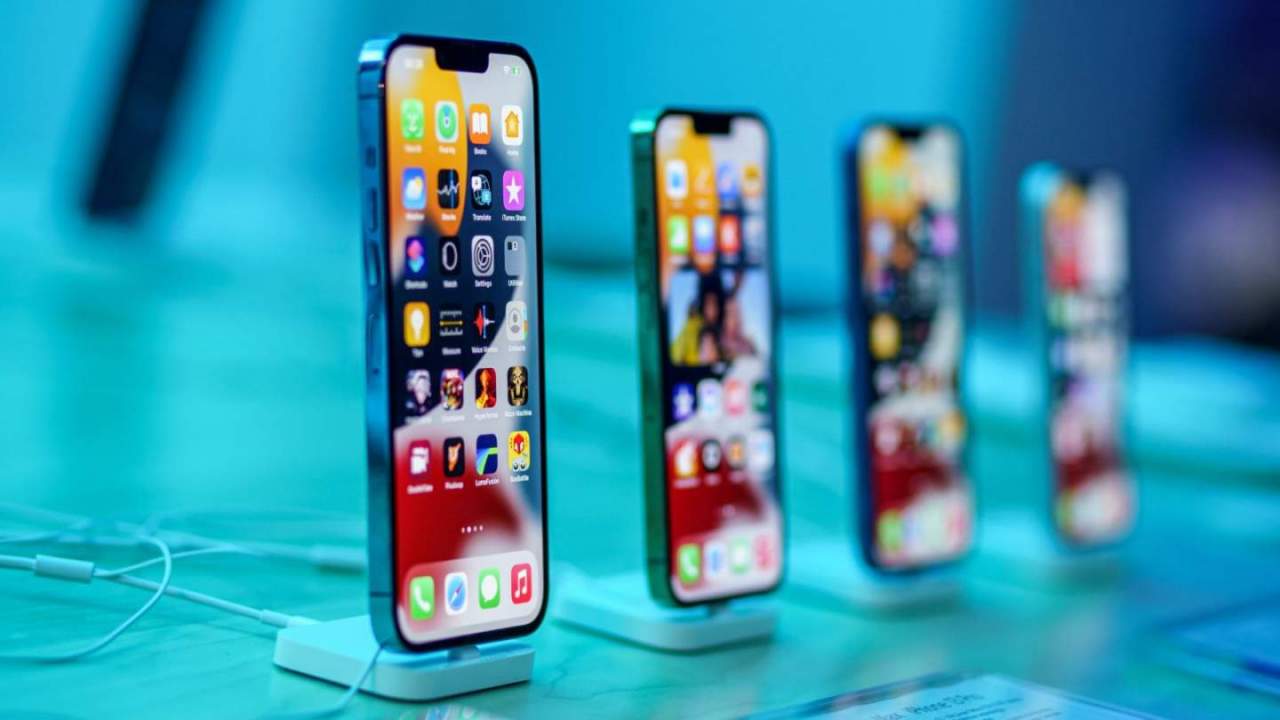 Since we use a mobile phone very often and it is always close to us, the question is whether it harms, and the "Infographic Show" brings us the answer according to the information from the "Bundesamt für Strahlenschutz".
Currently, the phone that radiates the most by far is the Motorola Edge.
The iPhone used to be at the top of the list, but Apple has changed that and now this phone is not even in the top 10.
See the full list: