Tech
The first of its kind: Microchip will enable Qi 1.3 wireless charging with authentication
The new offer is an all-in-one security data storage subsystem that includes a security key for commercial and automotive systems. The announcement comes after the release of Qi 1.3 specifications by the Wireless Power Consortium (WPC), which has created a demand for high-security silicone devices with full support.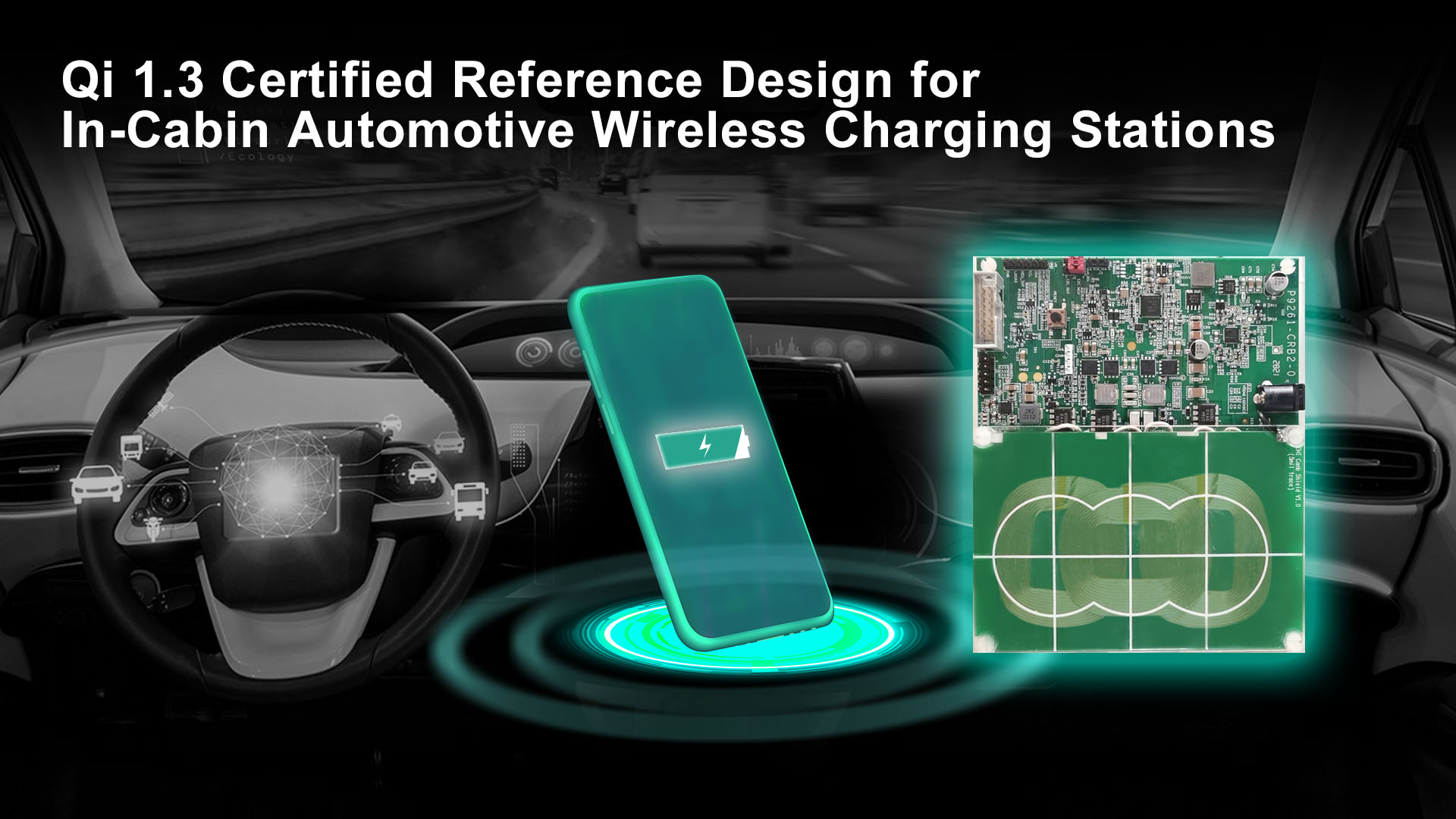 The Qi 1.3 specification now requires the addition of a security key storage subsystem, including X.509 certificates that cryptographically verify the source and quality of the certified power transmitter. When the receiver in a mobile phone, for example, is mounted on a Qi 1.3 power transmitter, it may initially accept 5 W charging or not charge at all. Then, after the successful ECC authentication based on X.509 which proves that the charger is an approved device and "does no harm", the phone will safely accept a 15 W charge which significantly reduces the charging time.
Microchip as a WPC Licensed Manufacturing Certificate (CA) not only offers pre-configured security storage subsystem solutions that reduce complexity and development time, but also reduce the technical barrier to entry by including a key authentication procedure. in the WPC root certificate, on behalf of the Microchip client.
By providing complete certified reference design, including MCU application software, Qi 1.3 software suite, cryptocurrency library support storage subsystems, along with security services for both automotive and consumer applications, it is safe to say that Microchip is now "One-stop shop" for Qi 1.3 solutions.