News
Shoigu called his British counterpart to Moscow
Russian Defense Minister Sergei Shoigu has called on British Defense Secretary Ben Wallace to visit Moscow to discuss current security issues, the Russian Defense Ministry said.
"Sergei Shoigu reaffirmed his British counterpart's readiness to discuss all current security issues and, on the principle of reciprocity, suggested that negotiations take place in Moscow at any time convenient to the British Secretary of Defense," the statement said. in a statement, reports "Sputnik".
In his address, Shoigu reminded Wallace that the parties had shown the opportunity for a constructive dialogue during the Russian delegation's visit to London in 2013, where talks were held between the foreign and defense ministers in the "2 + 2" format. ".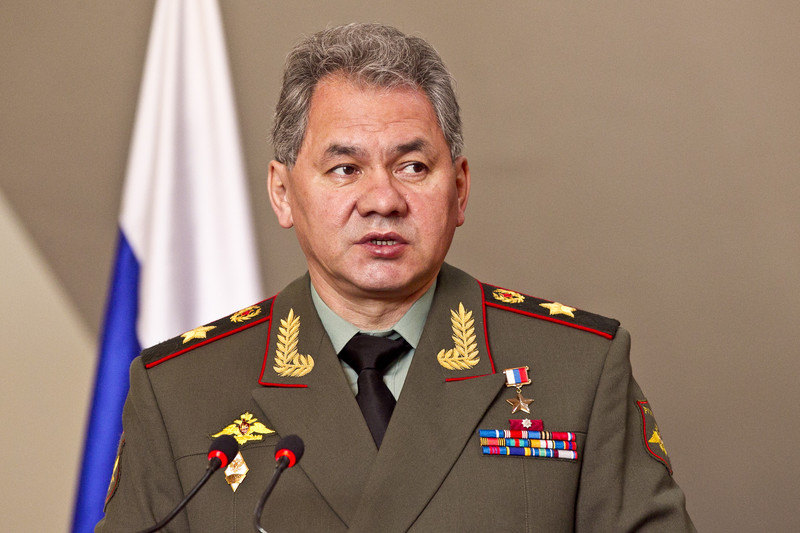 "The resumption of contacts in the spirit of goodwill between Russia and Britain will help reduce tensions in Europe," Shoigu said in a letter to his British counterpart.
Earlier, Wallace called on his Russian counterpart to visit London, saying that the British side was ready to consider general security issues and hold talks in a positive spirit.