Lifestyle
Oscar winning actor Sean Penn sends clear message from Kyiv: "If they allow Ukraine to fight alone, America's soul is lost."
The Ukrainian president's office has confirmed that actor Sean Penn has arrived in the country to film the conflict with Russia.
Actor and director Sean Penn is currently in Ukraine shooting a documentary.
Sean Penn spoke to People magazine about the war going on there:
"It's already a brutal mistake to take lives and broken hearts, and if he does not relent, I believe Putin will make the most terrible mistake of all humanity," Penn said.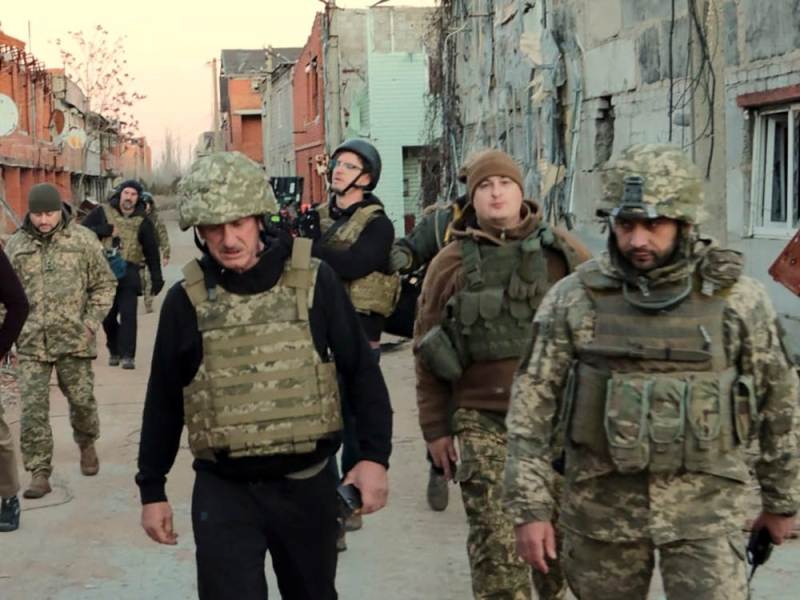 "President Zelensky and the Ukrainian people have risen as a historical symbol of courage and principle," Penn added. He says that if Ukraine is allowed to fight alone, America's soul will be lost.
Penn arrived in Ukraine early last week. The Ukrainian president's office confirmed that Penn had arrived there to film the war.
"Oscar winner Sean Penn has arrived in Ukraine. He came to record the moments of events and to tell the world the truth about the Russian invasion of our country. Penn is among those who support Ukraine today. "Our country is grateful for the courage and respect shown," the statement said.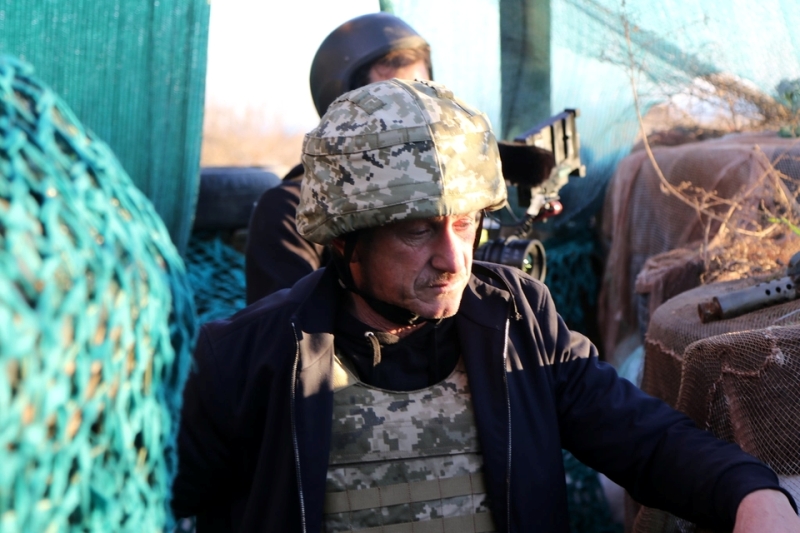 "The more such people there are in our country now, the true friends of Ukraine who support the struggle for freedom, the sooner it will be possible to stop Russia's treacherous attacks," the statement added.