Local News
Omaha's Children's Hospital and Medical Center campus will soon change, new facility to arrive by 2025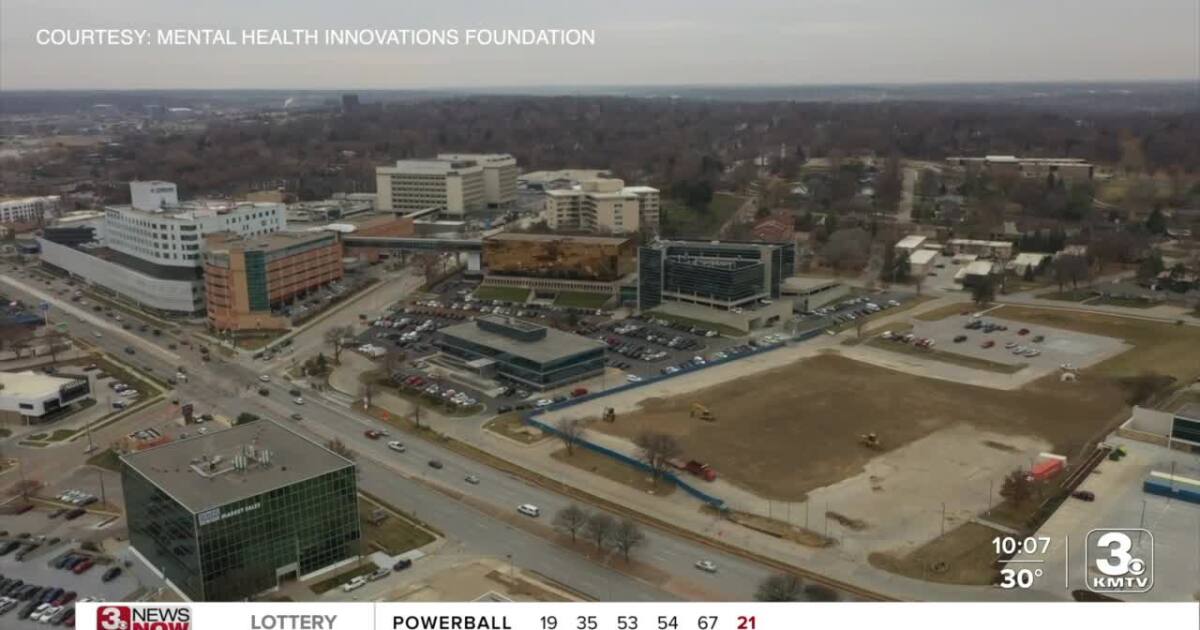 OMAHA, Nebraska — The Children's Hospital and Medical Center complex is going to undergo certain alterations in the near future.
On Monday, it was revealed that preparations will soon begin building a Wellness and Behavioral Health Center.
The Mental Health Innovation Foundation, located in Omaha, is in charge of the management of the $89 million initiative that is targeted toward the mental healthcare of children and teenagers.
"Within our region, we are going to make significant strides toward improving the mental health care that we provide for our young people. And having better methods of therapy, better methods of assessment, of their requirements and their problems, as well as better ways to get that taken care of, "added Ken Stinson.
More than 103 thousand square feet will be devoted to the Children's Behavioral Health and Wellness Center when it opens in the spring of 2025, according to the hospital's projections.
The Sarpy County – Latest News:
Omaha Local News || Nebraska State News || Crime and Safety News || National news || Tech News || Lifestyle News