Tech
Meet the new trend: NFT TOKENS, the newest trend that made many people millionaires recently
NFT is a cryptocurrency that allows various works of art to be "tokenized" on various media and sites and sold through digital trading mechanisms. These tokens are based on Ethereum blockchain technology and cannot be exchanged for any other value. Digital works of art, such as graphics, images, photographs, music, video game pieces, whose value is expressed in the cryptocurrency Ethereum or Bitcoin, and whose value is later translated into dollars, can be considered NFT tokens.
So, whether the original file is in JPEG, MP3, GIF or any other format, the NFT that determines its ownership can be bought and sold, and its value, just like in "physical" works of art, in is largely determined by market demand. Unfortunately, the good old "right click + SAVE" of a digital work of art from the Internet will not make you its owner (or potential millionaire). The file saved in this way does not contain information that makes it a blockchain and that identifies it as the original.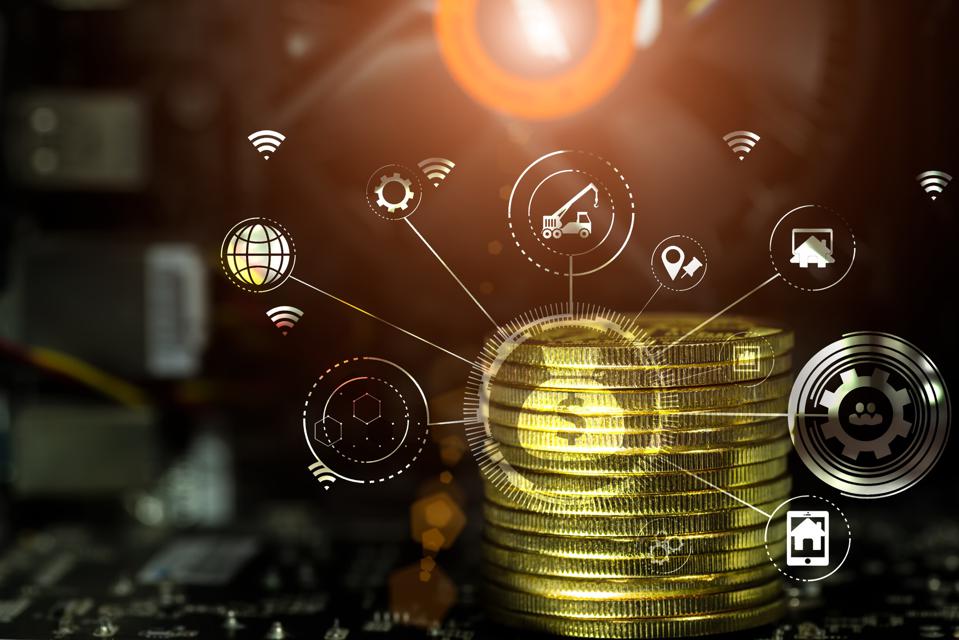 The popularity of NFT is evidenced by the fact that the world's largest auction house Sotheby's, which specializes in art and luxury items, invested $ 100 million in October in the American NFT studio Mojito.
"We believe in a future in which blockchain technology will be actively usedSaid Sotheby's chief executive Charles Stewart. "Currently a huge focus and attention is focused on the NFT. Every day we hear about this not only from our existing clients and associates, but also a completely new target group, interested in NFT ".
Less than six months ago, the auction house held its first NFT online auction, originally conceived as the only one of its kind, but has now launched its own NFT market, Sotheby's Metaverse, which hosted a second auction of works of art from among others, and Paris Hilton and famous DJ Steve Aoki. In addition to Ethereum, customers can pay for things with Ethereum, Bitcoin and USDC cryptocurrencies.
Even the brands were not immune to this new artistic or financial trend and found in it a perfect new source of income. Thus, the Mexican restaurant chain Taco Bell launched 25 images and GIF animations on the theme of tacos, which sold out in 30 minutes. Each NFT included a $ 500 gift card, which may explain the initial boom, but they are now resold for $ 3,500 (after NFT), noting that the gift card is no longer included.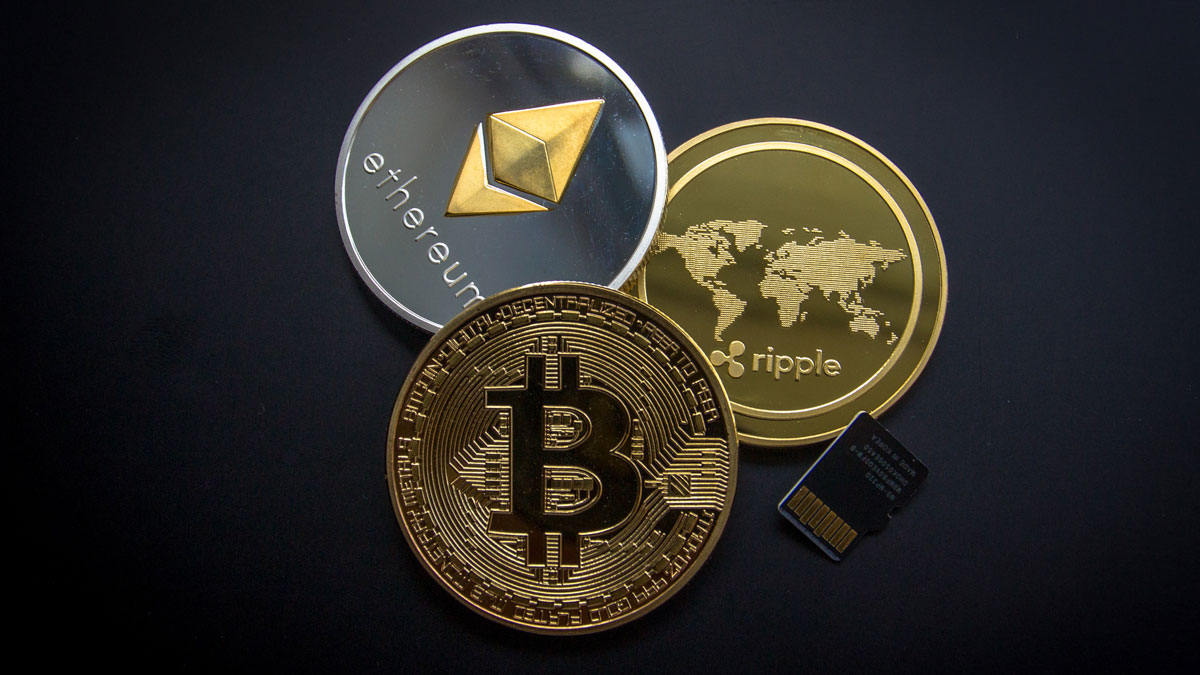 One of the founders of Twitter, Jack Dorsey, sold as NFT the first tweet ever published (a 2006 tweet in which he announced that he had opened an account) for a staggering three million dollars. The first "digital house in the world", Mars House, created in collaboration with artists, architects and video game developers, cost a slightly lower figure, "only" half a million dollars. As its name suggests, it is "located" on Mars, and its owner will be able to enjoy it with the help of virtual reality, as well as sunbathe on the terrace of the house – on Mars. Virtually, of course.