Lifestyle
Jason Momoa and Lisa Bonet together again: "She's the only woman he loved"
Jason Momoa and Lisa Bonet decided to give their marriage another chance.
Six weeks after a sudden Instagram post about the divorce which has now been deleted, a friend of the Aquaman star told Hollywood Life that the couple had changed their minds and were already living together again.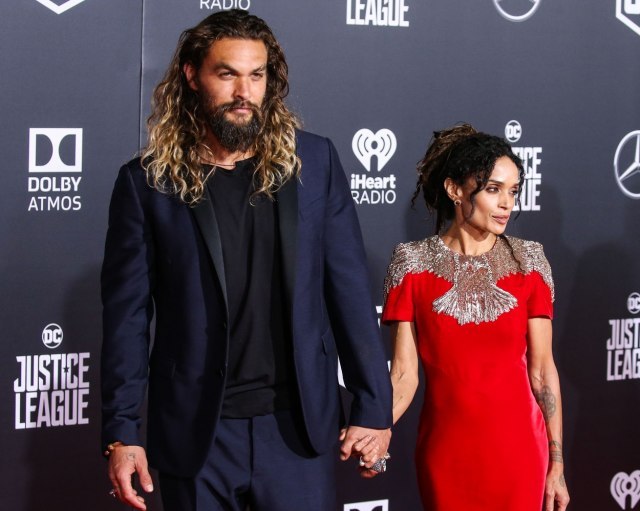 "Jason returned to Lisa two weeks ago and they are together again. "They decided to work on the relationship because they invested a lot in it," said Momoa's friend.
Their two children, 14-year-old Lola and 13-year-old Nakoa-Wolff, are "obviously delighted that their parents have given their marriage another chance," the source said, adding: "Everyone really hopes they succeed this time around."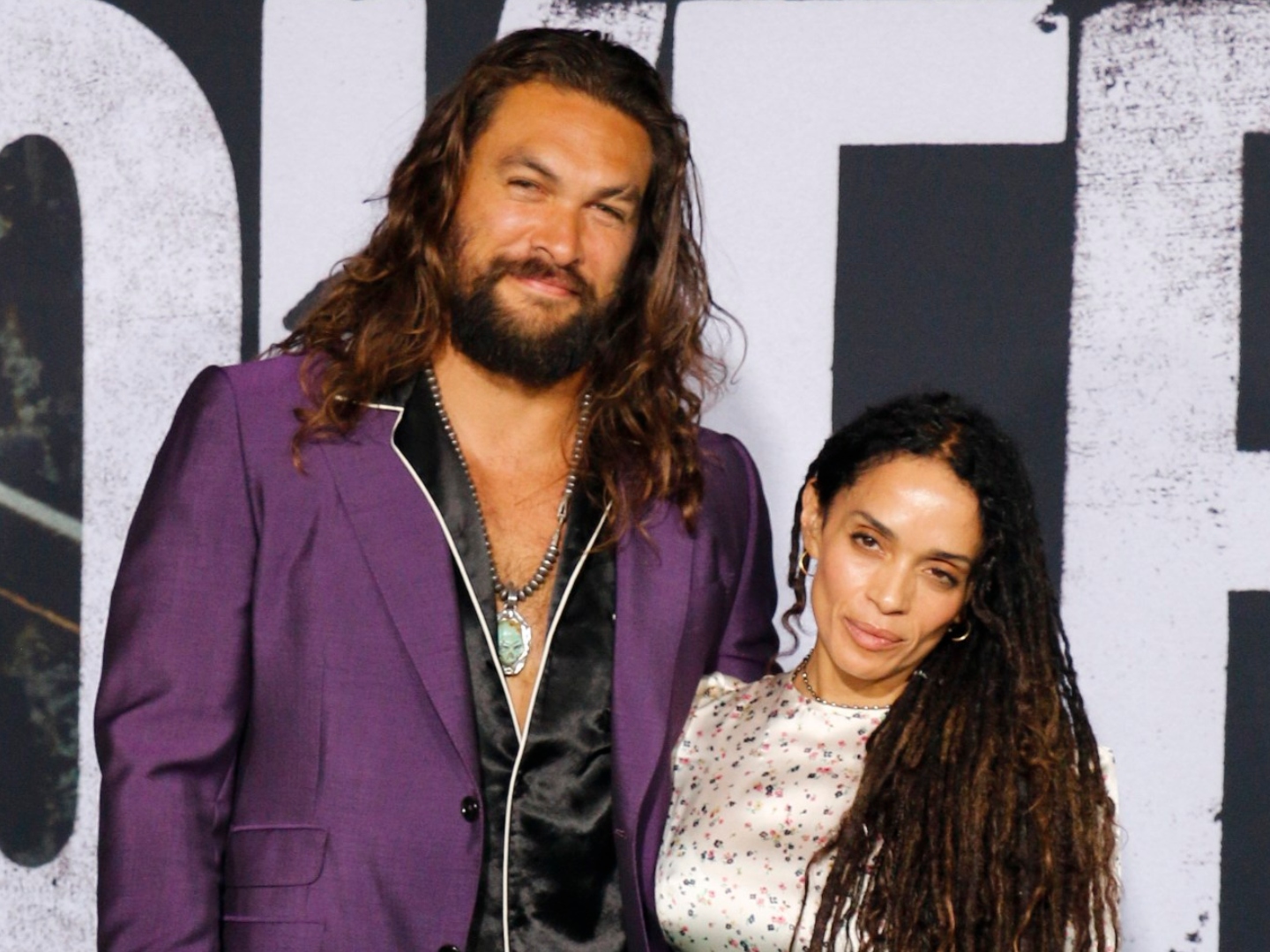 Jason and Lisa, who got married in October 2017 and have been married for 5 years, started dating more than 16 years ago. But their love story lasts longer than that – at least by Momoa.
Appearing on the 2017 James Corden show, Jason revealed that he began falling in love with Lisa when he was just 8 years old, after watching her on the 1980 sitcom The Cosby Show.
"Lisa is, and always has been, the only woman Jason loved," said the actor's friend.