Lifestyle
Is the controversial actress the one to blame for the divorce of Jason Momoa and Lisa Bonet?
One of the most harmonious marriages in the world was the marriage of Jason Momoa and Lisa Bonet. Jason did not hide that he adores his wife and that he has practically always been in love with her, so the news of their divorce shocked their fans.
Now the media write that Amber Heard is behind everything. Namely, rumors are circulating that Jason Momoa started a romantic relationship with his colleague from the movie "Aquaman". The arguments of those behind this theory are that Johnny Depp also broke off the relationship after working with Amber, and at one time it was written that Lisa was jealous because Amber was flirting with Jason.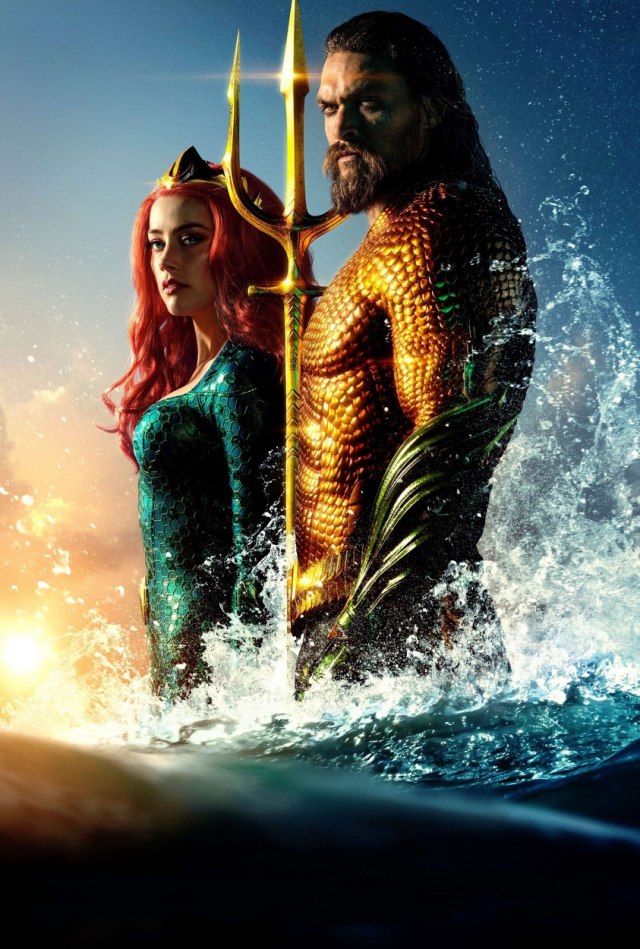 Momoa and Bonet announced their divorce decision on Instagram:
"We have all changed in this time of transformation. Revolution is happening and our family is no exception. "We feel like we are growing through the seismic shifts that are happening," the two began in a joint statement, then continued:
"And that's why we share the family news of the divorce. We do not share it because we think it's important news, but to make it dignified and honest. The love between us continues and develops in the way we want to know and live. We freed ourselves from each other to be what we learn to become. Our commitment to holy life and children is unwavering. We teach children as much as possible. We live prayer. "Let love prevail."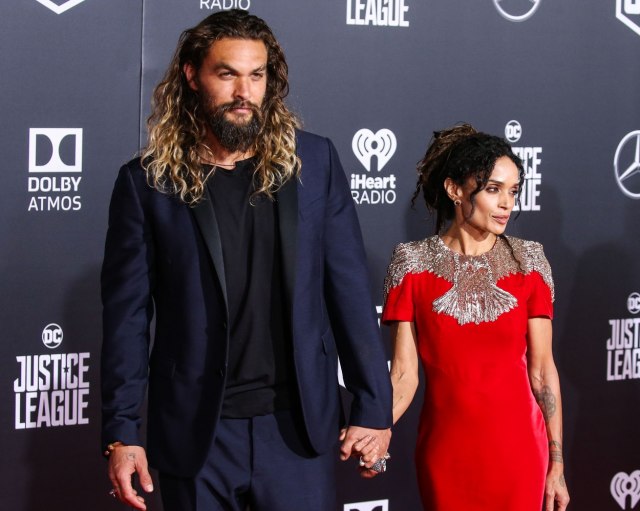 As a reminder, the Hollywood actor has been married to his 12-year-old colleague Lisa Bonet since 2007, and the couple has two children – daughter Lola and son Naku-Wolf.
Amber Heard, on the other hand, is still in court with Johnny Depp.