Tech
Instagram will no longer support IGTV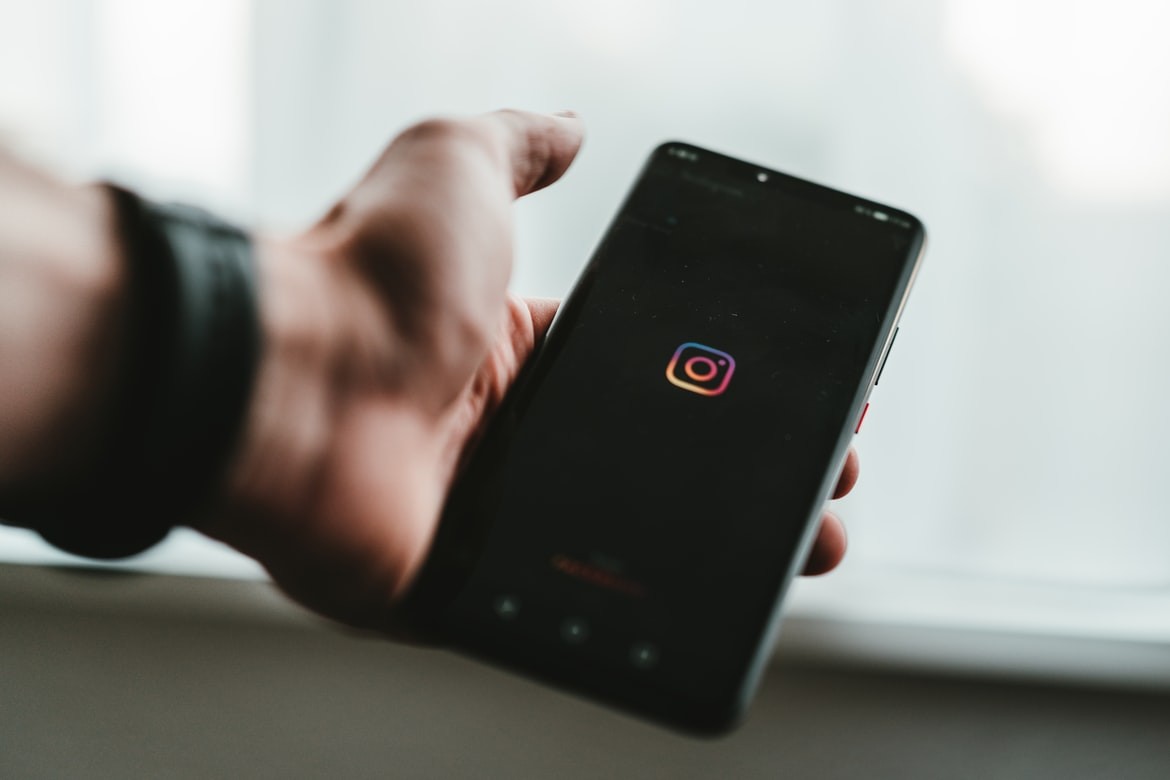 Instagram is increasingly focusing on videos, which confirms the news that IGTV content will be fully transferred to their main application.
The company announced on its blog that the IGTV application officially remains without support.
For those who forgot, in 2018 Instagram introduced a standalone IGTV application for watching longer and vertical videos. That app was supposed to be a competitor to YouTube, and Instagram had high hopes for it, but it still failed.
In October last year, Instagram tried to revive IGTV at least to some extent by renaming it Instagram TV, but even that could not save the application from "certain death", reports Bug.hr.
"As part of our efforts to make videos as simple as possible to detect and create, we will no longer support our standalone IGTV application. "Instead, we will focus on making sure all the videos are in the main Instagram app," the statement said.
Instagram believes that this change will significantly facilitate users to use all available features and capabilities in the main application, and they say that it will improve the quality of video content on this social network.
Instagram also states that all videos in the main application will have the ability to be viewed in full screen and mute the touch. Additionally, they say they are working to improve the way different types of videos are shared, as well as a new way of discovering content.