Lifestyle
I succeeded without Ronaldo: Georgina responded to critics after her show became a hit on Netflix
Georgina Rodriguez responded to all those who criticized her and accused her of being with Ronaldo only because of his wealth. The model faced a lot of condemnation and prejudice from many fans, but also from her family members after her documentary Soy Georgina became a hit on Netflix.
In an interview with the Spanish edition of Forbes, Georgina talked about her feelings and how she manages to cope with them.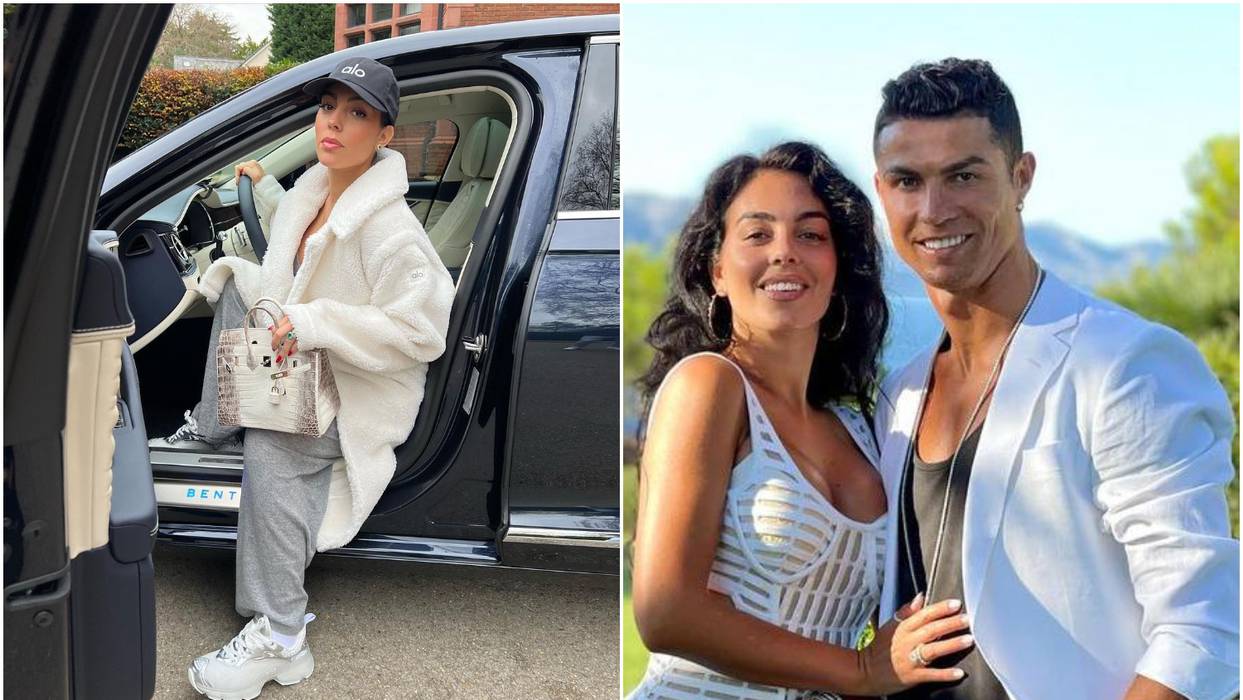 "It is true that in recent years things have gotten better for me, but I also worked hard and knew how to use my time and social media. "Sometimes I was just called my partner in a very ugly way, but that did not hit me and it did not hurt," Georgina said.
She said that she would prosper financially without Ronaldo. She did not want to talk about the millions she says she earned herself.
"When it comes to money, you have to apologize to me, but I do not want to talk about how many millions there are in my bank account, but there are," Rodriguez said.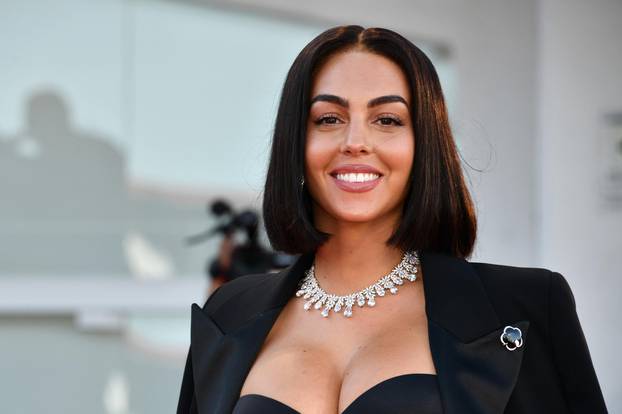 She admitted that life with Ronaldo gave her many opportunities, but said that so far she has worked herself, so it is not surprising that she has millions.
"I am very happy that Ronaldo is my partner. I'm in love with him and I feel really happy about it. "And how am I aware that being his girlfriend opens up a lot of opportunities for me, but I have built everything I have in life," said Georgina, adding that she is proud of her work and how she leads her career.
"I have achieved a balance between professional, private and family life," Rodriguez added.