Tech
Huawei introduces New Laptop models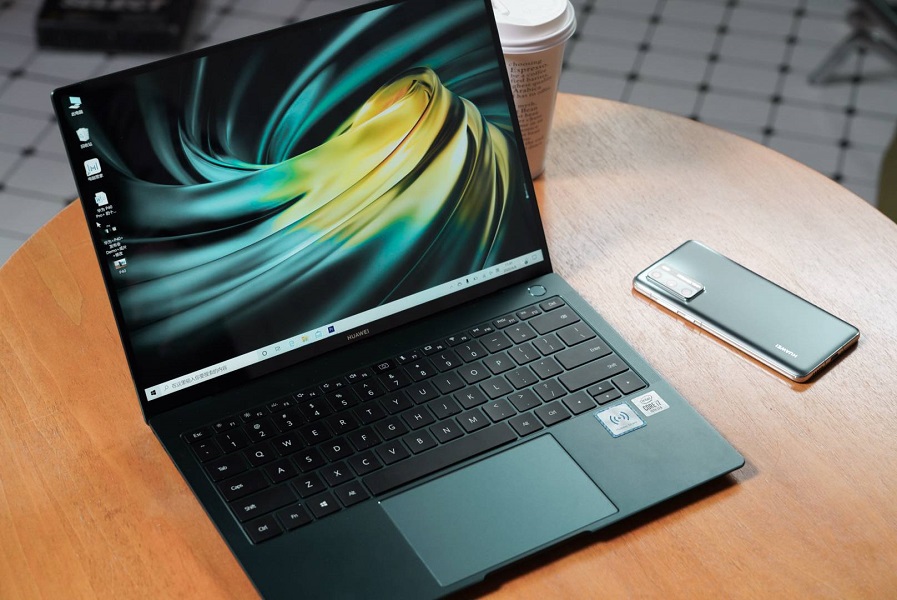 Huawei has introduced the new Matebook X-Pro laptop, as well as the new hybrid Matebook E – with 11th generation U-Series processors. The next, 12th generation is announced for the next two years.
The new device features a larger, 14.2-inch screen with a resolution of 3,120 x 2,080 pixels. The laptop is slimmer and has an HD microcamera, six speakers and four microphones for better sound, as well as a 90-watt "Supercharge" feature that allows three hours of use after just 15 minutes of charging. The package includes a small charger that looks like a charger for smartphones.
The magnetic keyboard lets you adjust the 2-in-1 display during operation, while the new side-slide keyboard has another USB port. In Europe, the Matebook E will cost at least 649 euros, and the Matebook X-Pro – 1,899 euros.