Lifestyle
Celine Dion cancels her United States tour due to health issues, the singer needs more time for complete recovery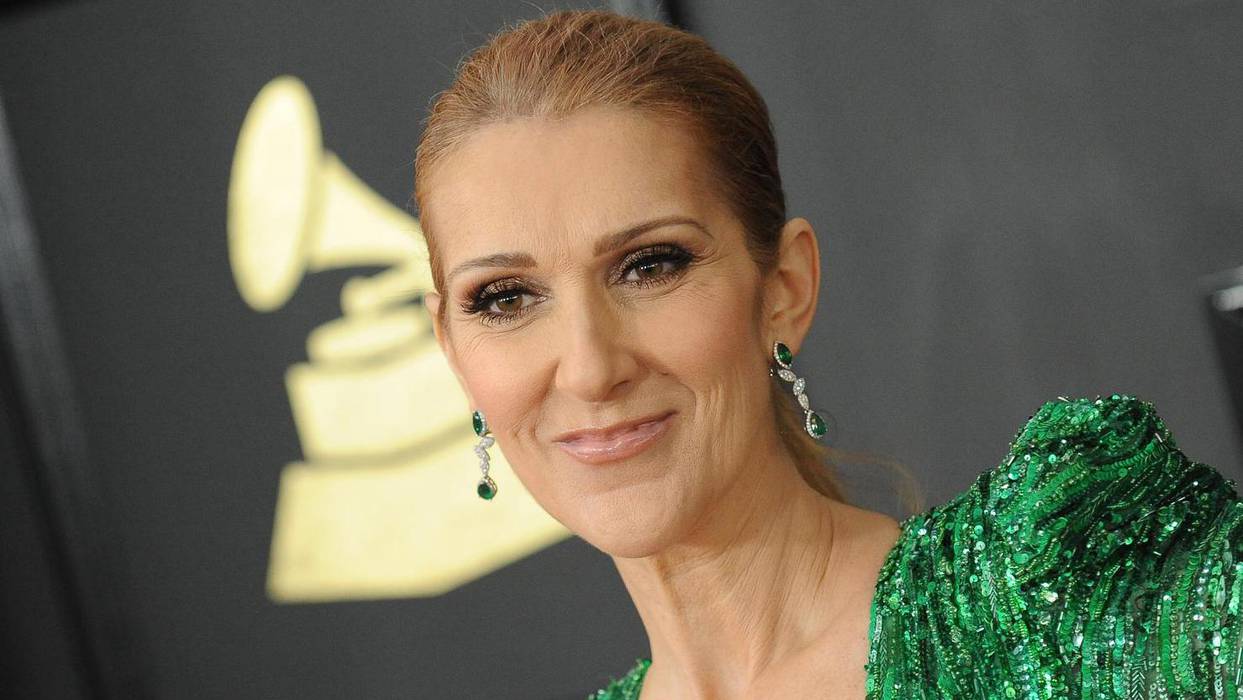 Singer Celine Dion had to postpone the American Courage tour due to health problems. She announced on Saturday that due to pain and muscle cramps she will have to take a break for a while.
"I really hoped I was ready for the stage, but I realized I had to be patient," Dion said.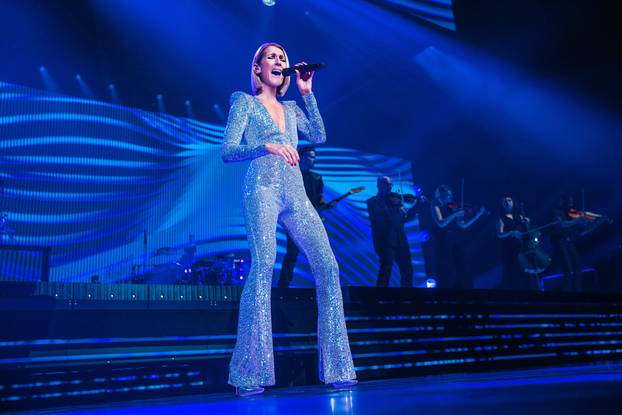 The singer also had to postpone her first tour in Canada due to the coronavirus pandemic, and then postponed her performances in Las Vegas, which were supposed to take place from November last year until February this year.
The tour was scheduled to continue on March 9 in Denver, and then in the other 15 US and Canadian cities until April 22.
Due to the mentioned health problems, the singer announced on "Twitter" that she needs more time to recover than she initially thought.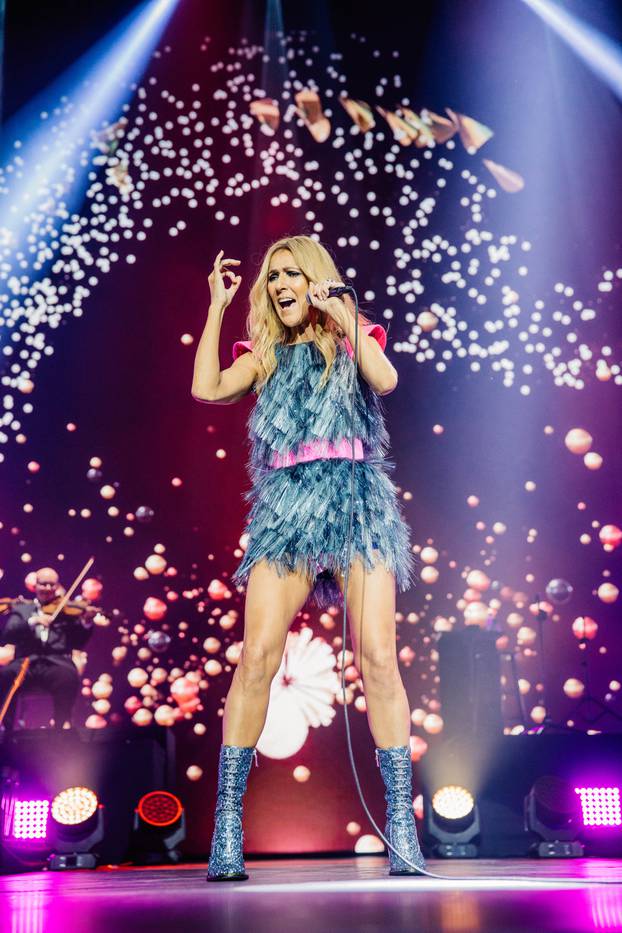 Before the pandemic broke out in March 2020, Celine Dion made 52 appearances. The European part of the tour was scheduled to start on May 25 in Birmingham.
"I will be very happy when I recover, when the pandemic is behind us and when I get back on stage," Dion said.