News
Bloomberg: The United States plans to evacuate the families of US diplomats from Ukraine
The United States is considering evacuating family members of US diplomats to Ukraine in light of the escalating situation, Bloomberg reports.
A plan is under way in Washington for the mandatory evacuation of the families of US diplomats from Ukraine, and officials on diplomatic missions will be able to voluntarily decide to return home.
The agency says the United States could announce an evacuation in the next few days, but a decision has not yet been made.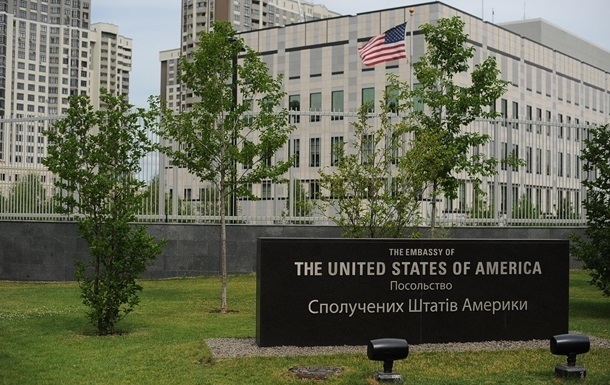 One source said the evacuation did not mean they were confident that Russia would invade, but simply showed "readiness in the face of rising tensions".
In recent months, the West has accused Russia of allegedly plotting to invade Ukraine, as evidenced by the fact that Moscow has significantly increased its military presence on the border with Ukraine. Russia has strongly denied the allegations in a statement issued Friday stating "Similar, baseless allegations concerning Russia's intelligence have been made more than once.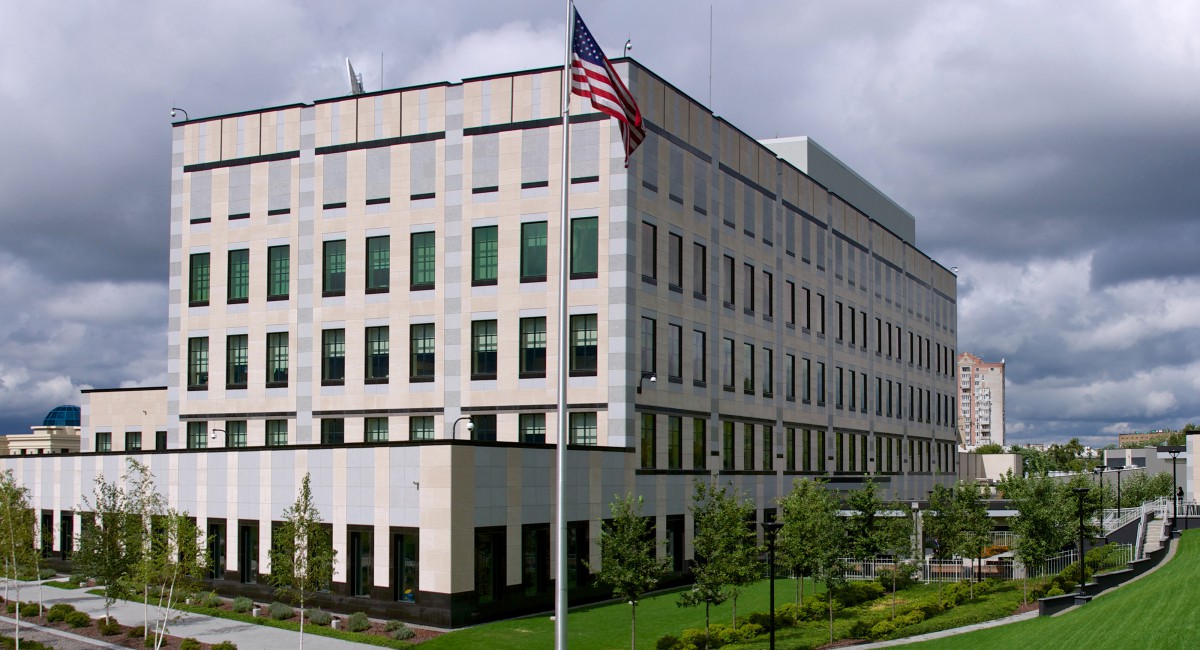 That is why Russian President Vladimir Putin has asked for written, legally binding assurances from the West that he will not expand further into Russia's borders and that he will not deploy weapons in that part of Europe.
Talks on this topic have been held in recent weeks at three levels – Russia-US, Russia-NATO and with OSCE representatives.