News
Bitcoin once again surpasses the $20,000 mark, is bull market returning?
Bitcoin reached a high of $20,400 in the early hours of Tuesday (UTC) after breaking through $19,300 resistance for the fourth time on Tuesday morning.
In the interim, the $20,170 level provides support for the exhausted bulls. However, the big advances over the previous twenty-four hours have spurred calls for the bear market to end.
Scott Melker, trader and host of the Wolf of all Streets Podcast, commented that today's Bitcoin price behavior is quite atypical given that stocks have moved in the opposite direction.
Bitcoin up big on a day when stonks are down.

In 2022 that's like seeing a unicorn riding a three legged elephant through the halls of Valhalla from the window of your billion dollar luxury penthouse on Uranus.

— The Wolf Of All Streets (@scottmelker) September 27, 2022
Further puzzling is the fact that this is occurring at a time when major currencies, such as the EUR and GBP, are losing significant ground against the USD.
Despite the degree of market optimism brought on by the surge, what do on-chain data reveal?
Futures Open Interest
Open interest refers to the quantity of futures contracts during a specific time frame. A contract is formed when both parties agree to its terms. A general upward trend is indicated by an increase in open interest and a price increase.
The graph below from Glassnode depicts a surge in Futures Open Interest as the Bitcoin price rose overnight. On the basis of a single day of data, it is now uncertain if the pattern will persist.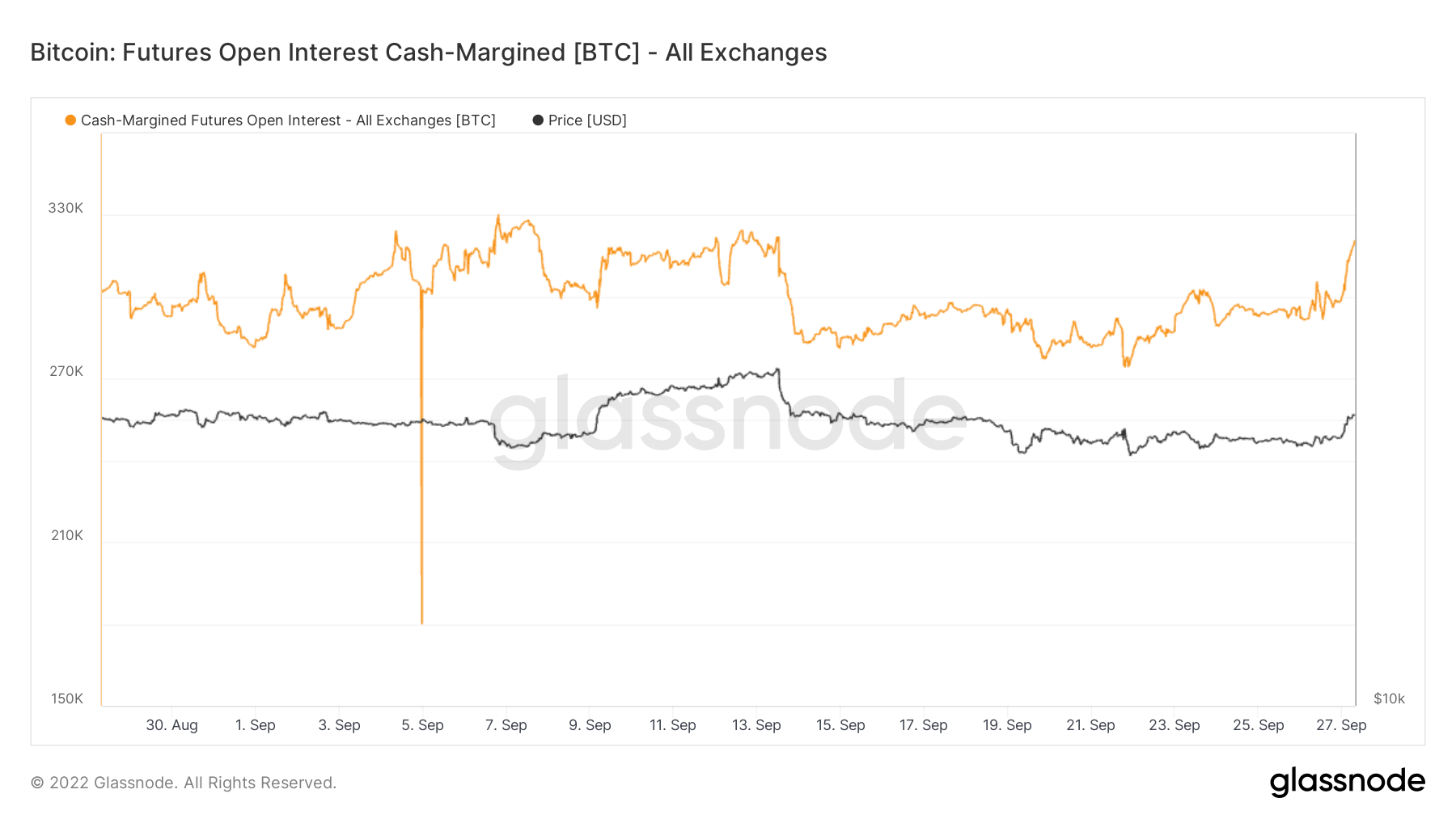 Futures Perpetual Funding Rate
As perpetual contracts can be held eternally, the Futures Perpetual Funding Rate is a technique that maintains perpetual contract markets' link to the spot market price.
During times in which the funding rate is positive, the perpetual contract price exceeds the marked price. Long traders therefore pay for short positions. A negative funding rate, in contrast, indicates that perpetual contracts are priced below the advertised price and that short traders pay for longs.
The graph below depicts an increase in futures traders prepared to pay a premium for long positions. Similar to Futures Open Interest, the absence of data points and relatively modest amplitude of the move suggest against calling the conclusion of the bear market prematurely.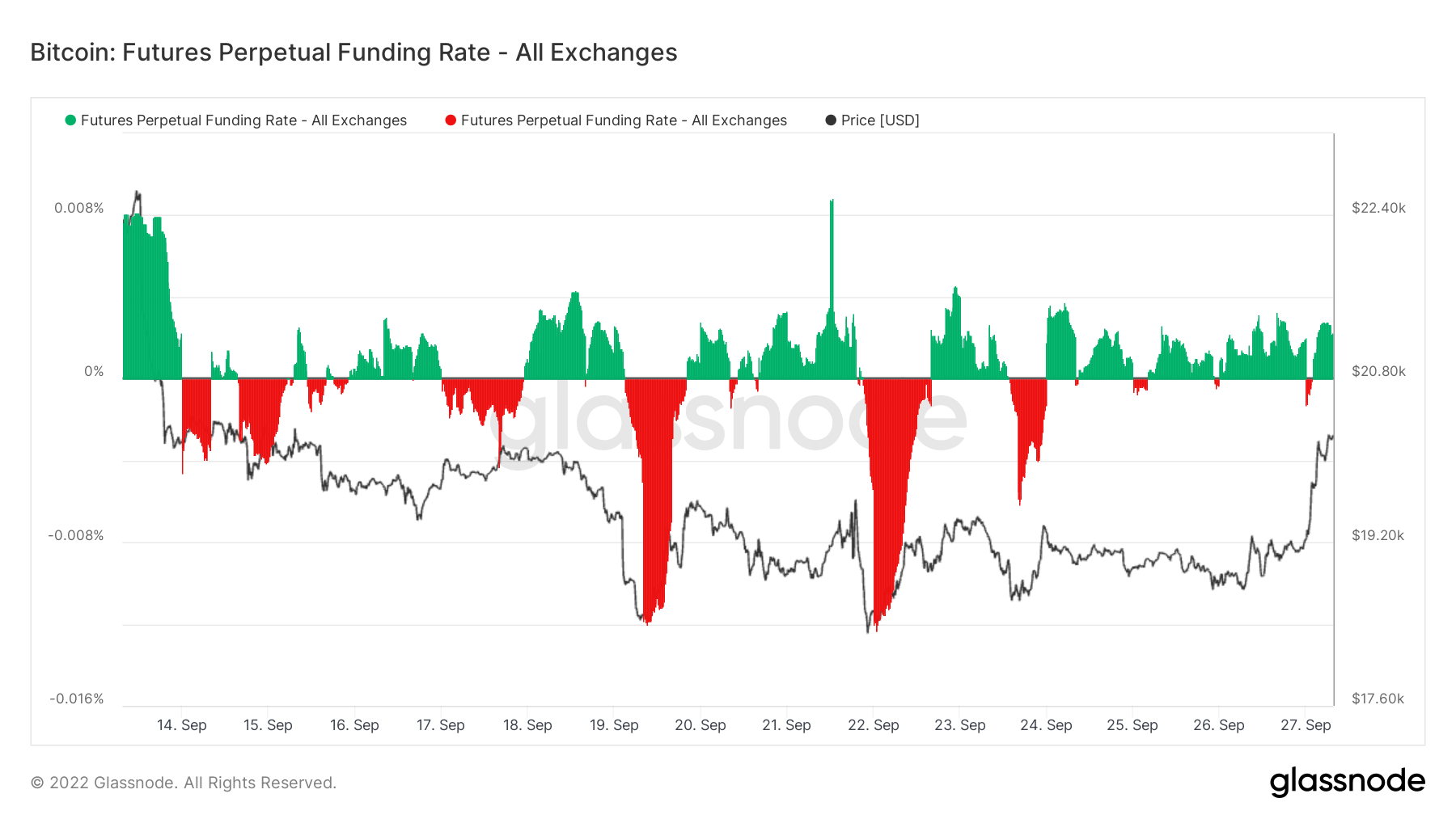 Can this Bitcoin rally continue?
Analysis of spot market volume reveals a small decline in buyer volume compared to the day before.
The peak hourly volume as of press time on September 27 was 6,000. This is considerably less than on September 21, when hourly volume exceeded 25,000 and BTC reached its all-time high of $19,900.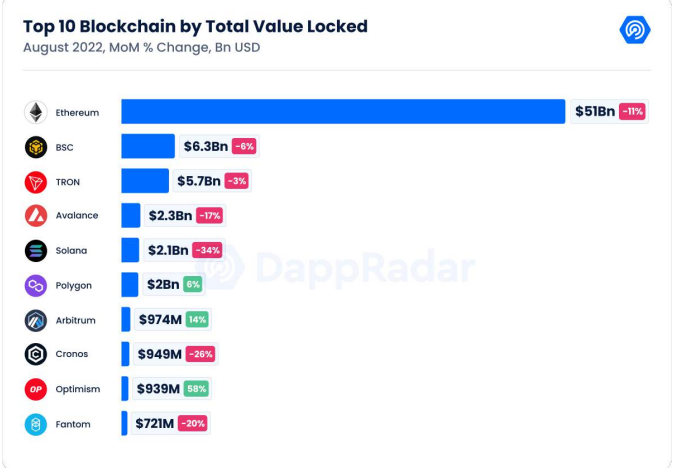 According to the preceding, this most recent Bitcoin bounce was driven by derivatives traders and not spot buyers.
However, macro issues continue to exert a significant influence on all markets. With cautious spot purchasers, the bear market is unlikely to end soon.