Tech
A student gets paid $105,500 by Apple for a leak he discovered in their systems and notifying the company
A cyber security student at Apple has shown how hacking a Mac camera can leave devices completely exposed to hackers.
Ryanan Pickren, who previously discovered the vulnerability in the cameras of "iPhone" and "Mac" devices, received an award that is believed to be the largest amount that "Apple" has paid so far in the hunt for bugs.
As part of Apple's Big Bounty program, Pickren's company paid $105,500 for the leak.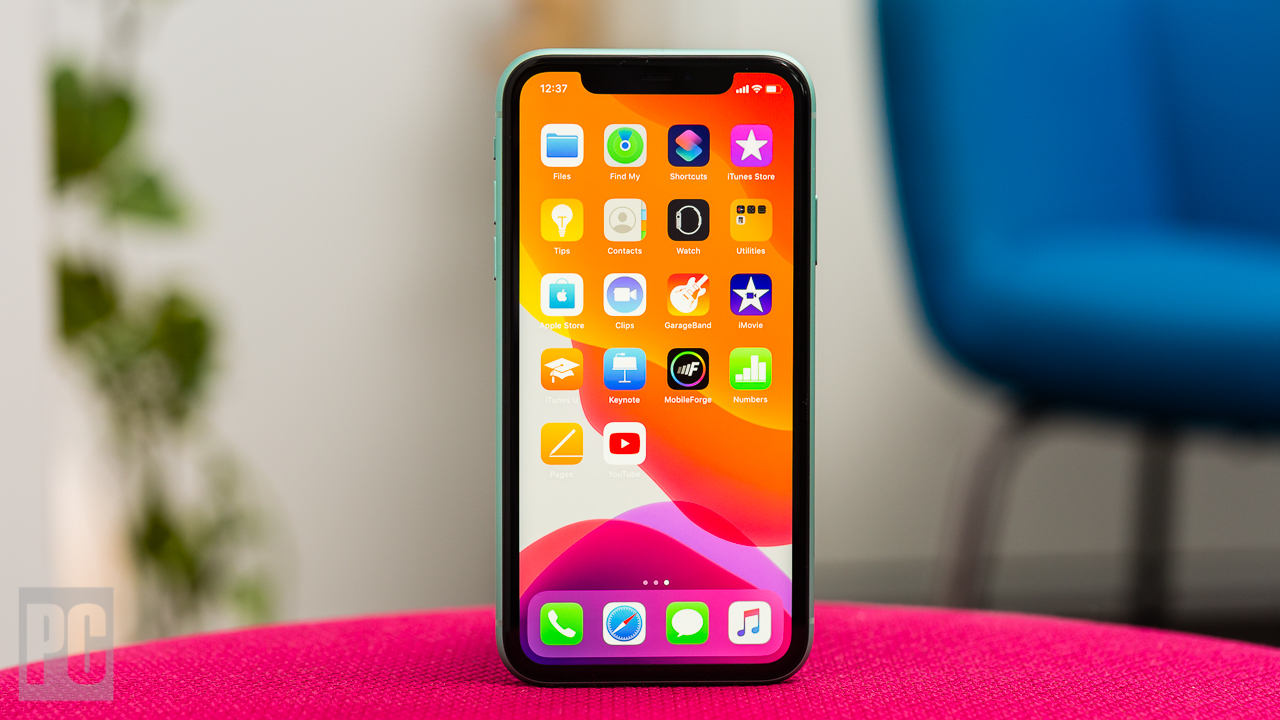 According to Pickren, the new webcam vulnerability addresses a series of issues within Safari and iCloud that Apple now claims have been fixed. Prior to the patch, a malicious site could launch an attack using these bugs.
Pickren explains that attackers' vulnerabilities could give them full access to all Internet accounts, from iCloud to PayPal, as well as permissions to use microphones, cameras and screen sharing.
Apple has not commented on the bug, nor is it known if the vulnerability is being actively exploited.
Apple's bug hunt program can officially reward vulnerability inventors with up to a million dollars, and the current award is the highest ever publicly announced.